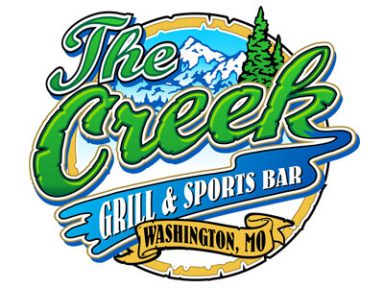 The Creek Grill and Sports Bar
2000 Phoenix Center Dr, Washington, MO
The Creek Grill and Sports Bar is one of the most well-known bars in Washington. Great prices, food, service, and of course plenty of beer and large TVs to catch the game! They have really good sweet potato fries!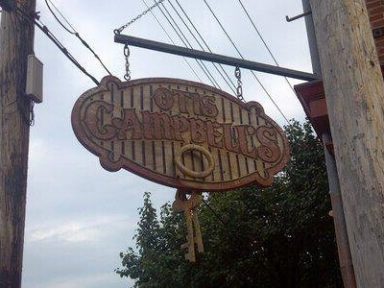 Otis Campbell's
216 W Front St, Washington, MO
Otis Campbell's is a staple of Washington night life! This is the place where you can drink and drink and drink, just as Otis Campbell would have! There's great live music here regularly, plus karaoke nights, and the prices are low.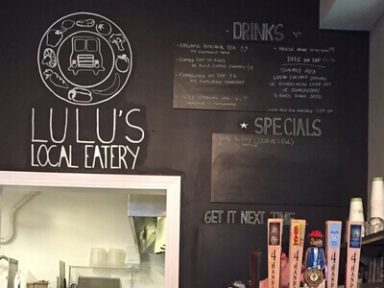 Lulu's Local Eatery
3201 S Grand, Saint Louis, MO
Lulu's Local Eatery is a local place to eat and drink. The food here is fantastic, and made from locally sourced ingredients, and they have delicious desserts. They serve plenty of locally brewed beer and have a good selection of wine. We love going to Lulu's for a fresh meal and cold beer!

East Coast Party Bus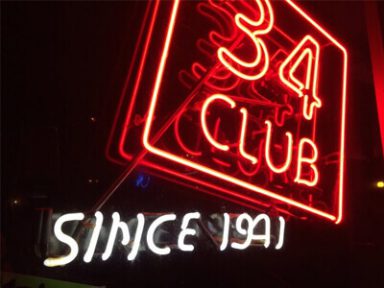 The 34 Club
34 N Euclid Ave, Saint Louis, MO
The 34 Club has been around for decades. This is the perfect dive bar - great atmosphere, friendly and fun service, and low prices! This is the perfect night out with friends spot, and we're sure they'll be around for decades to come!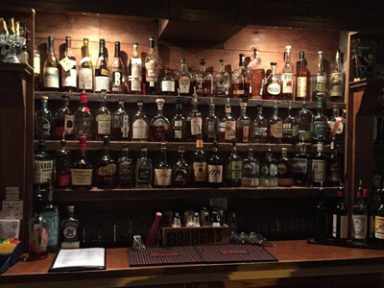 The Whiskey Ring
2651 Cherokee St, Saint Louis, MO
From the name of it, you might think The Whiskey Ring is a great place to drink if you love whiskey - and you would be correct! The Whiskey Ring is a great cocktail lounge with a divey feel to it, and they have a huge selection of whiskey! They have fantastic signature and classic drinks made with a variety of whiskeys. We love this place and we're sure you will to!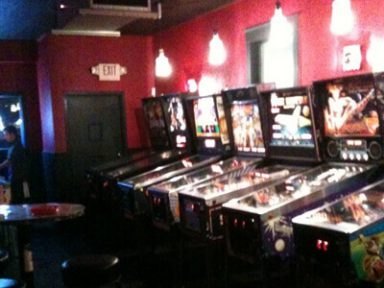 The Silver Ballroom
4701 Morgan Ford Rd, Saint Louis, MO
We absolutely love this place! What could be better than cheap beer and pinball? The Silver Ballroom is our go-to place for a fun night out with friends. They have 20 pinball machines, and the machine collection actually rotates so you'll never get bored!